Invitation
The organizers of the Hungarian Ball cordially invite you, your family, and your friends to the 11th Hungarian Ball in Georgia.
Event date and time: Saturday, February 8, 2020, 7:00 pm – 12:00 am
Event location: The 173 Carlyle House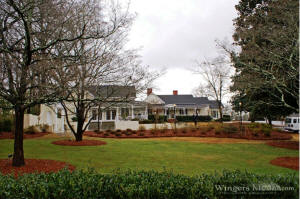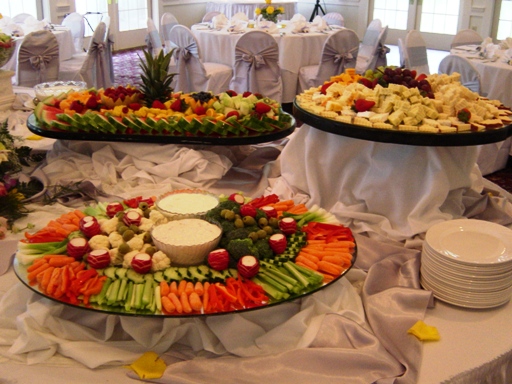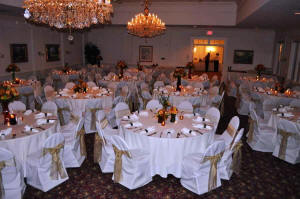 Hungarian folk dancing:
Emese O'Donnell and Dénes Takácsy

Music provided by Pető Zsolt and Sizare
Hungarian Retro Music
The Hungarian Ball is an exclusive event for Georgia Hungarians and anyone interested in Hungarian culture. Our guests will enjoy entertainment based on Hungarian Ball traditions in a prestigeous environment.
The Hungarian Ball is also a fundraising event for the Hungarian cultural and educational programs.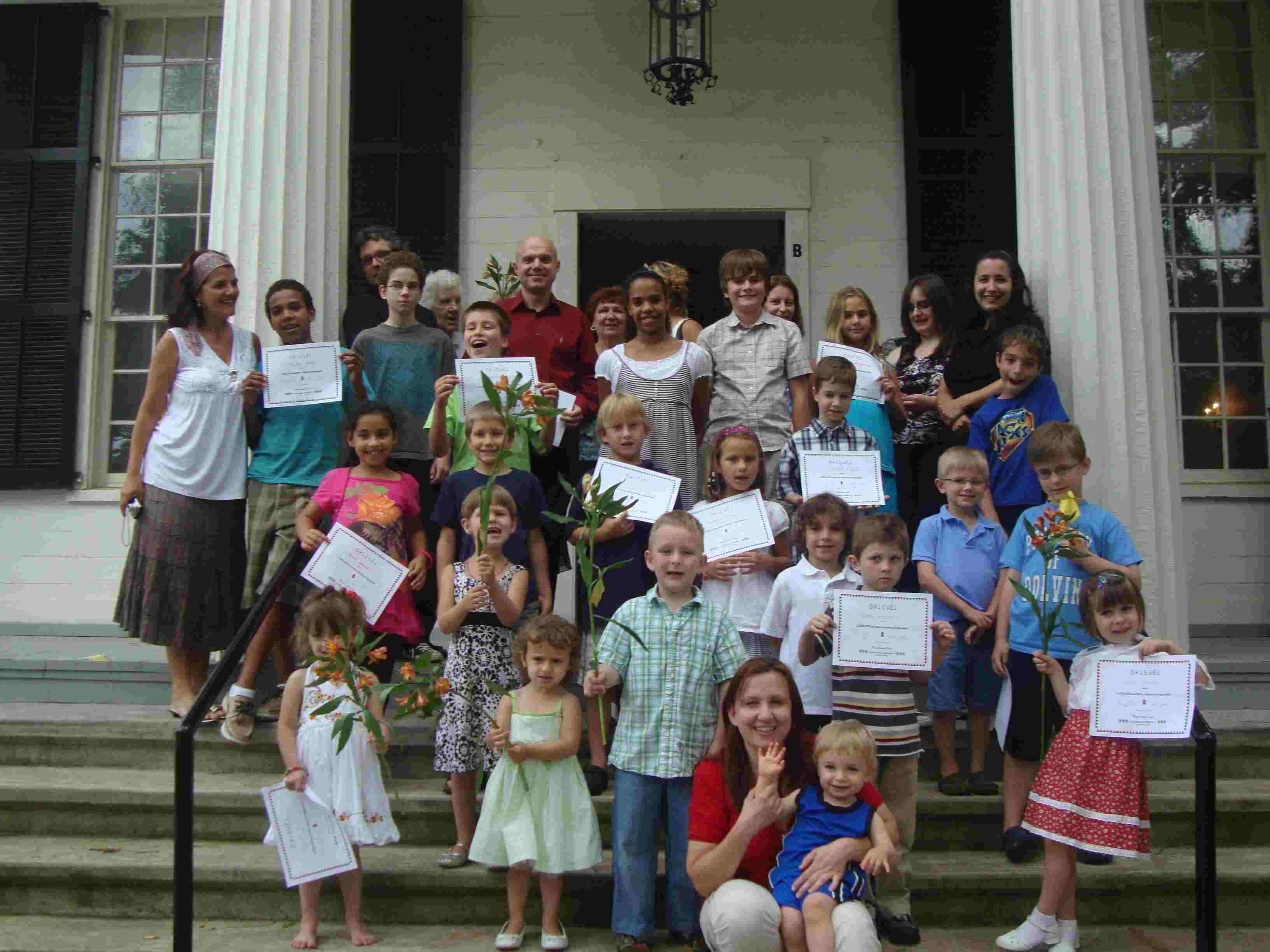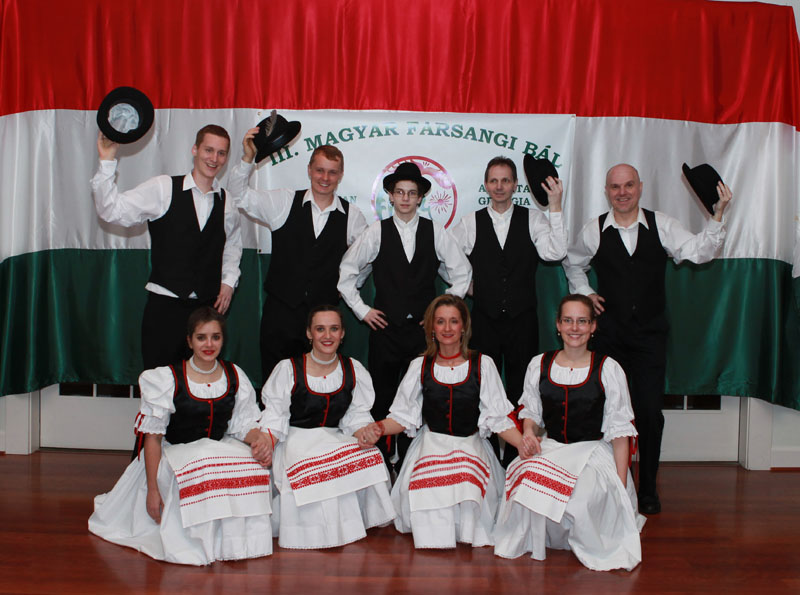 Please support the Hungarian Ball with your attendance and donations!
(This will be an adults only event; 16 years and older are welcome.)