Invitation
The organizers of the Hungarian Ball cordially invite you, your family, and your friends to the 13th Hungarian Ball in Georgia.
Event date and time: Saturday, February 12, 2022, 7:00 pm – 12:00 am
Event location: Ventura Event Hall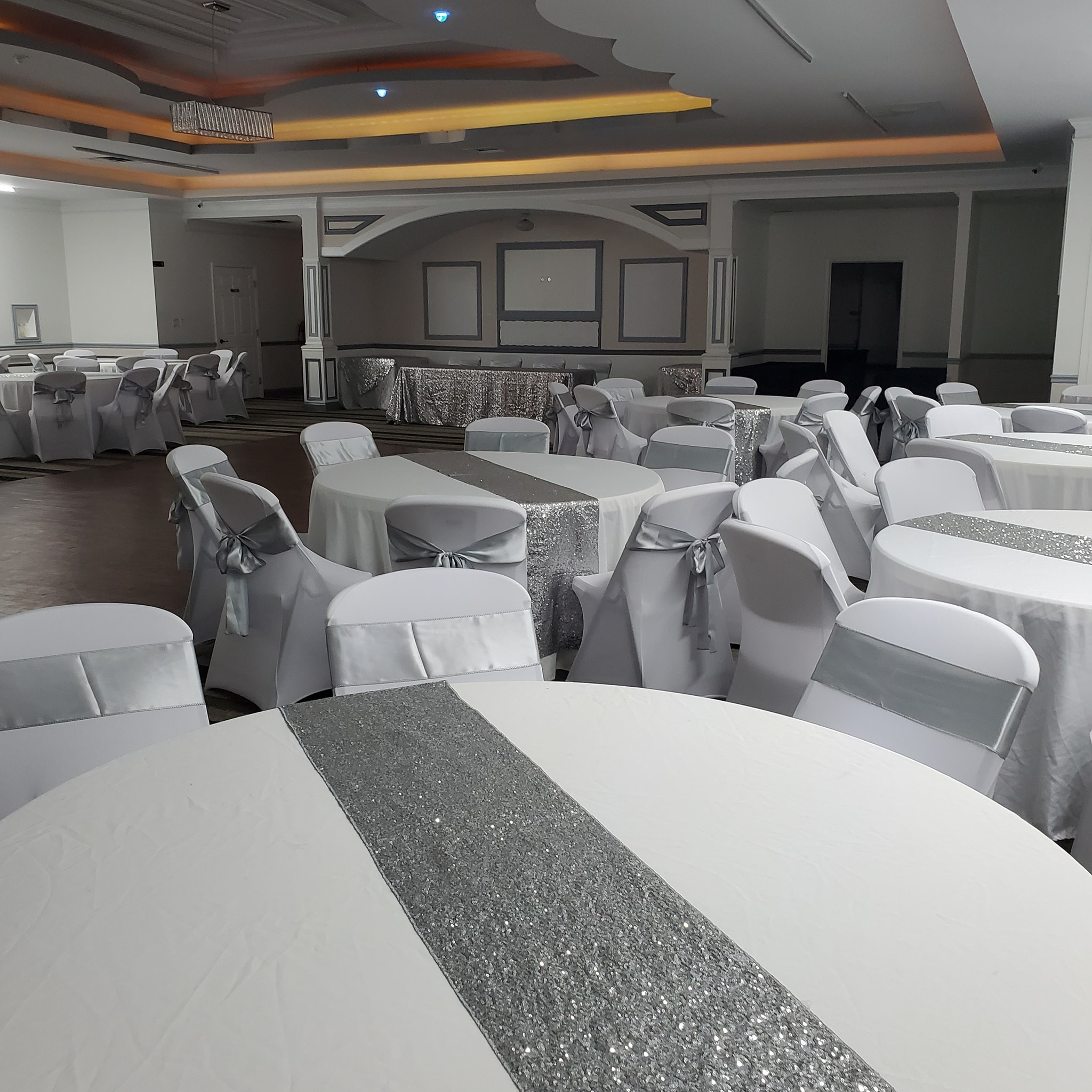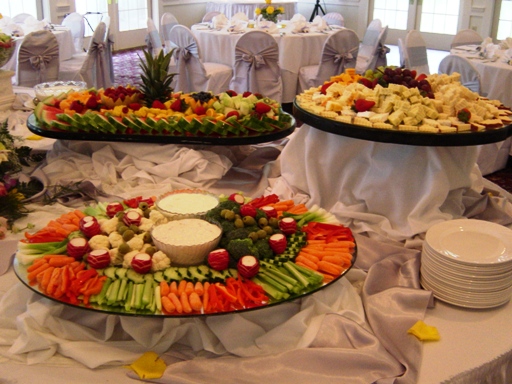 The Hungarian Ball is an exclusive event for Georgia Hungarians and anyone interested in Hungarian culture. Our guests will enjoy entertainment based on Hungarian Ball traditions in a prestigeous environment.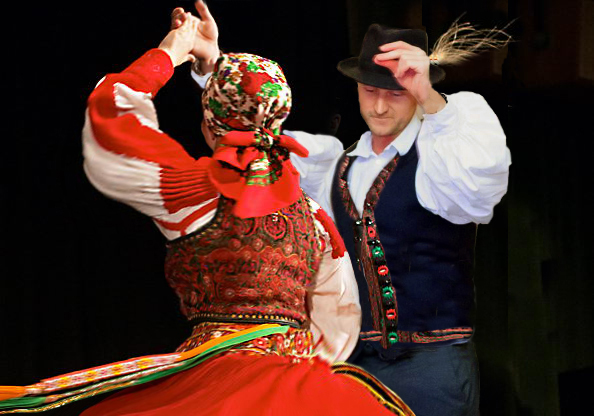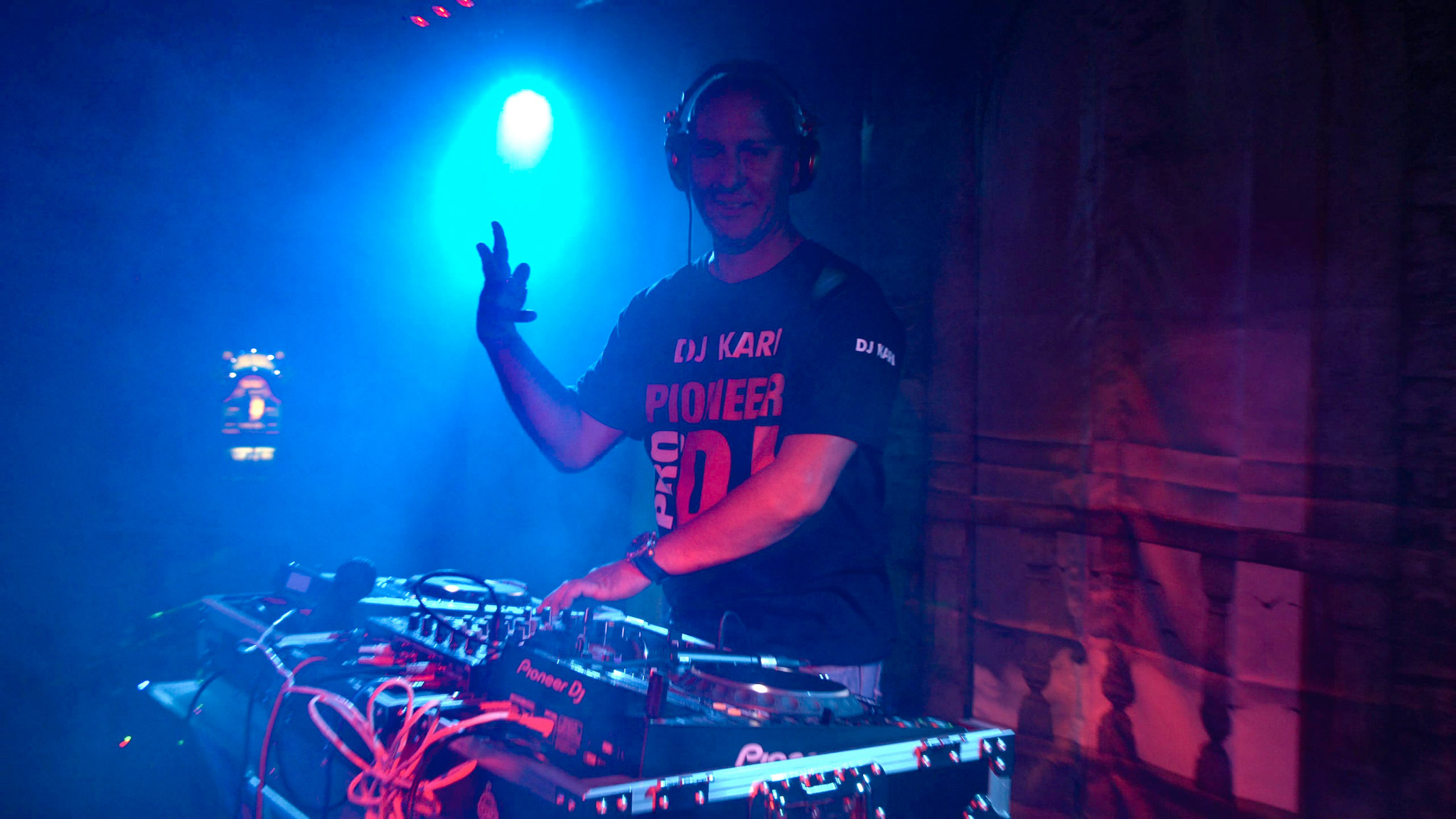 Folk dance performance by Eszter Balázs and Dénes Takácsy. Music provided by DJ Kari.
The Hungarian Ball is also a fundraising event for the Hungarian cultural and educational programs.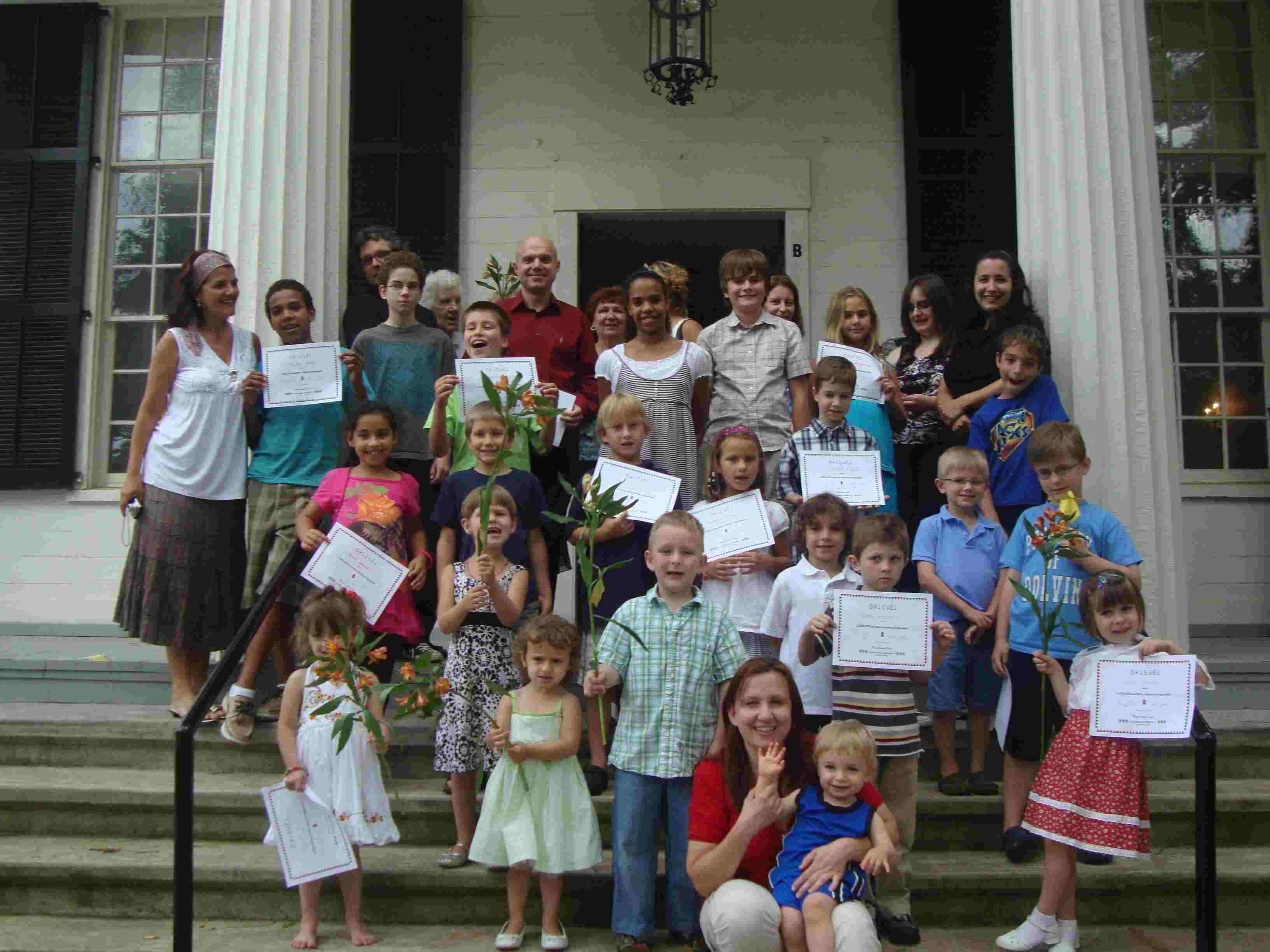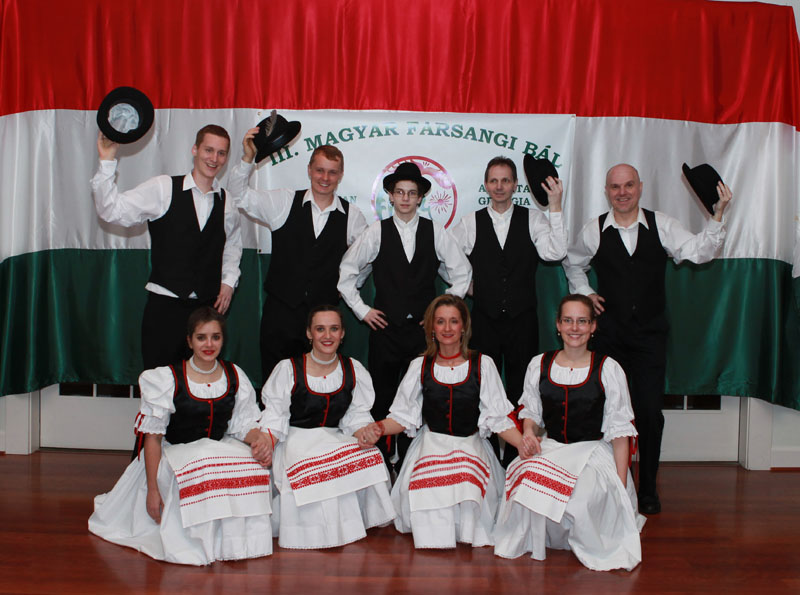 Please support the Hungarian Ball with your attendance and donations!
(This will be an adults only event; 16 years and older are welcome.)